The Onni & Ilona Family Center
Open Monday, Tuesday, Wensday and Friday 9 am - 2 pm
Thursday Open to parents-baby support group 11 am - 5 pm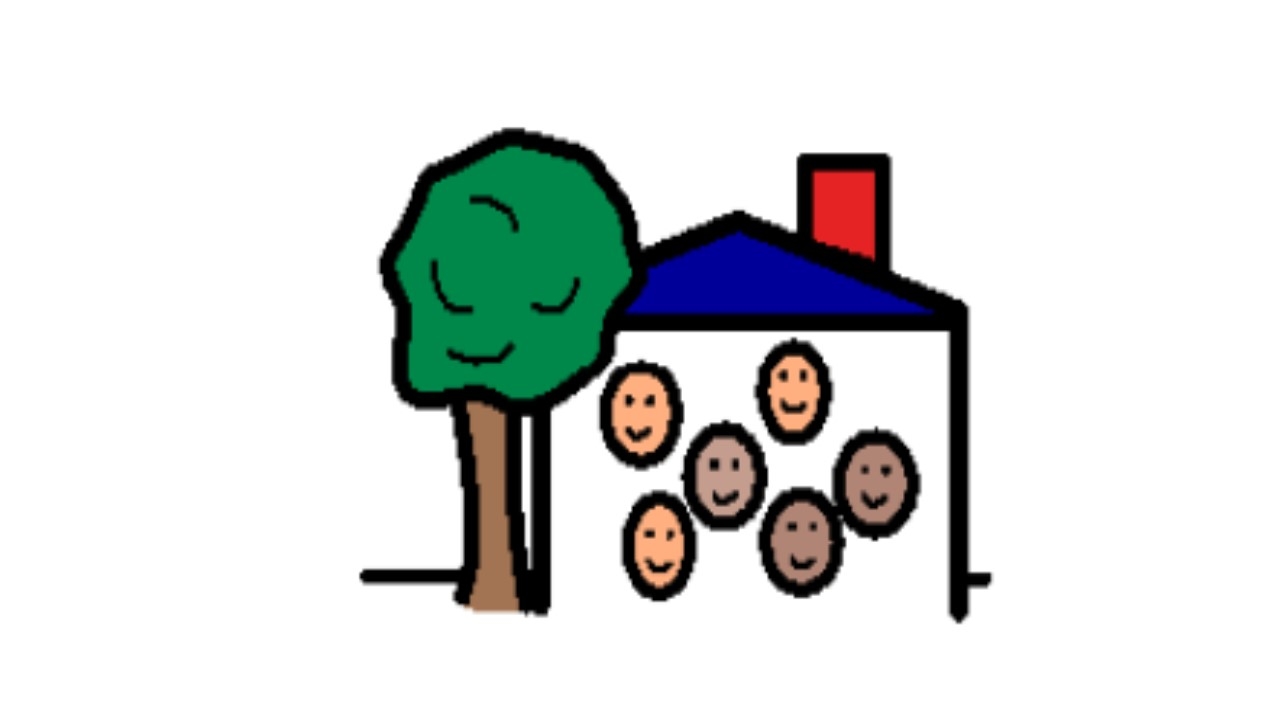 The Onni & Ilona Family Centre is a free meeting place for all families. The Family Centre is open on Monday – Friday 9-14. During these hours, our employees are here to help and guide visitors and see to it that everything goes well. In addition to Finnish, our employees speak English and they also know some baby sign language. Our employees carry this symbol: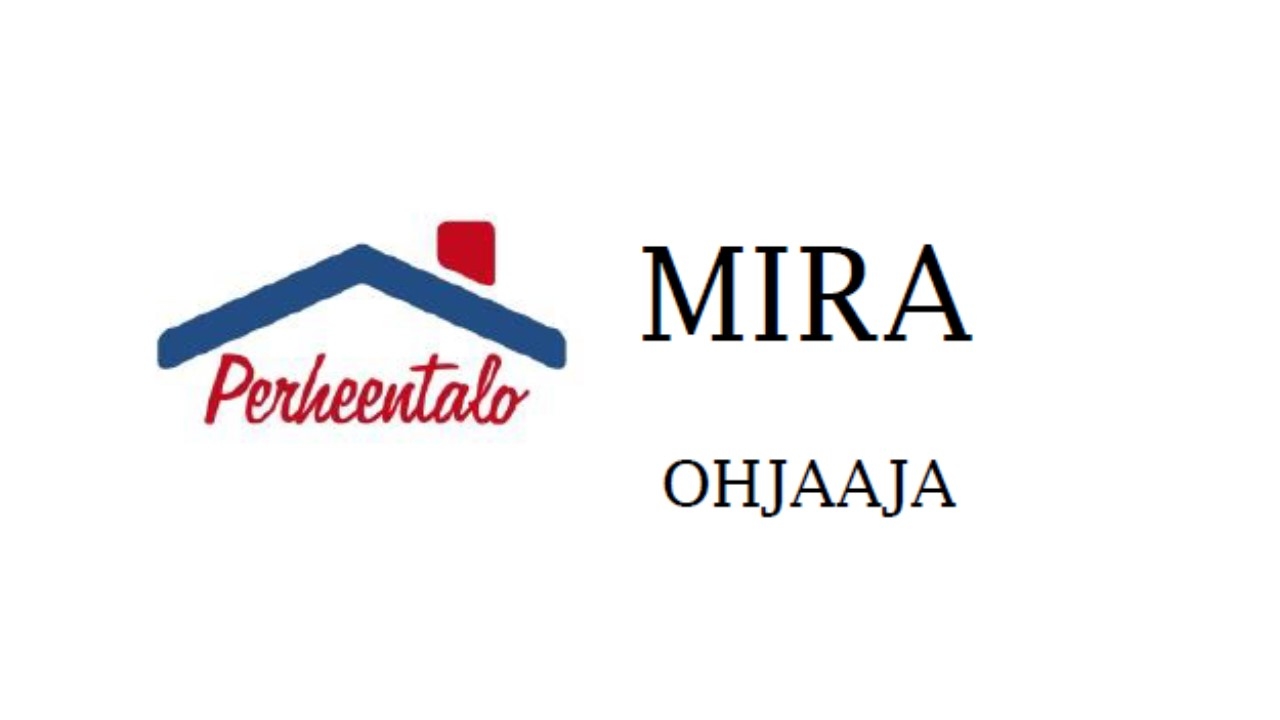 At the Onni & Ilona Family Centre, you can meet other families, your kids can play, you can eat your own sandwiches and have an inexpensive cup of coffee or tea. Children are here on their parents' responsibility. Families clean up and put all toys back themselves. The activities at the Onni & Ilona Family Centre are free of charge and arranged by different operators. You can also take part in various guided group gatherings. Read the weekly programme to learn about these.
The Family Centre's address is: Pohjolankatu 6 L6, 74100 Iisalmi. Welcome to our Family Centre! Come in!